CDI Talks is a series of in-depth video interviews on authoritarian influences in Europe
Episode 28: Putin's Russia: From dictatorship of spin to dictatorship of fear. Interview with Sergei Guriev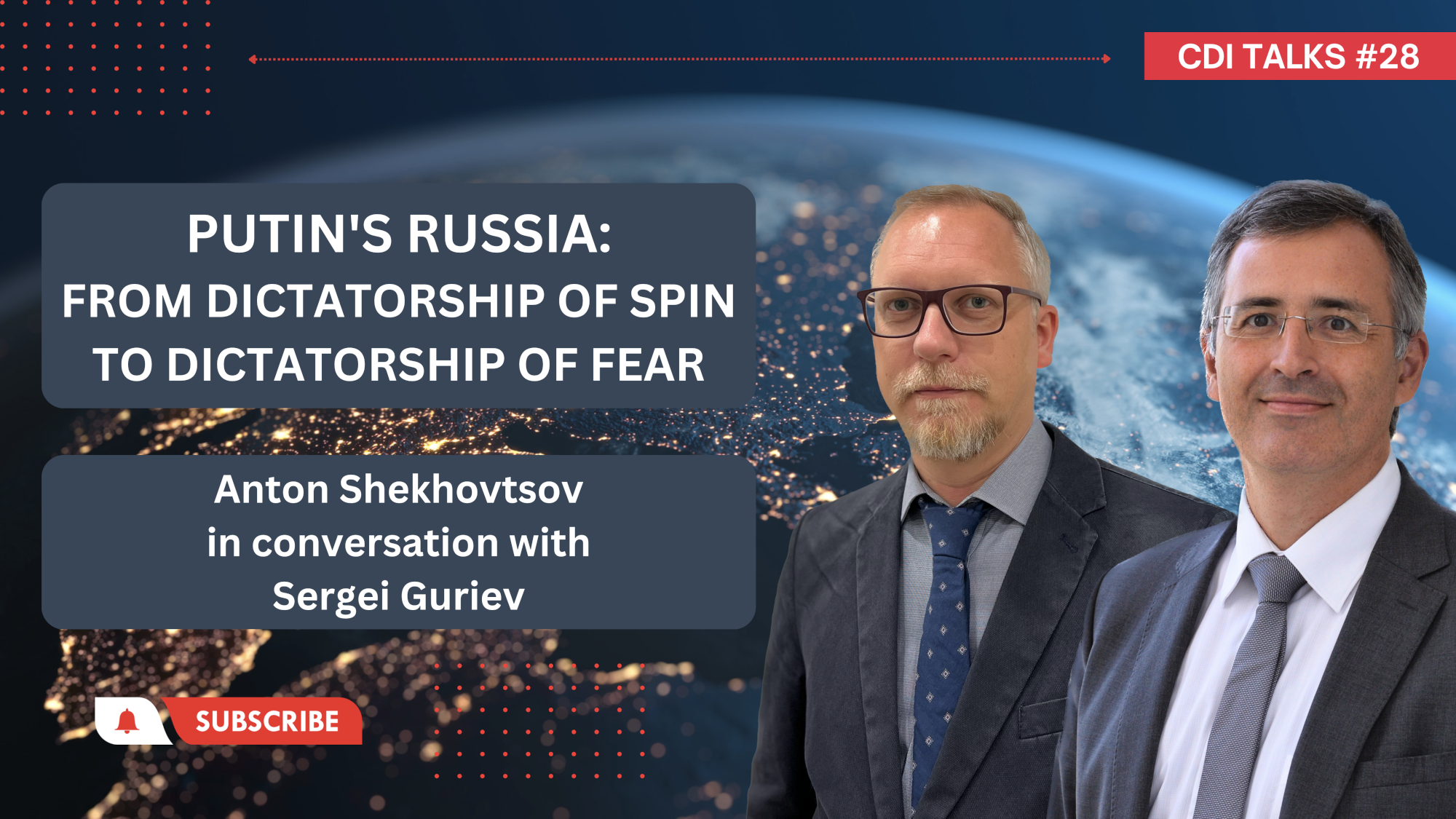 Episode 27: There is no alternative to Ukraine's victory. Interview with Rebecca Harms
Episode 26: Anton Shekhovtsov talks to Stefan Meister, the Head of the Centre for Order and Governance in Eastern Europe, Russia, and Central Asia at the German Council on Foreign Relations.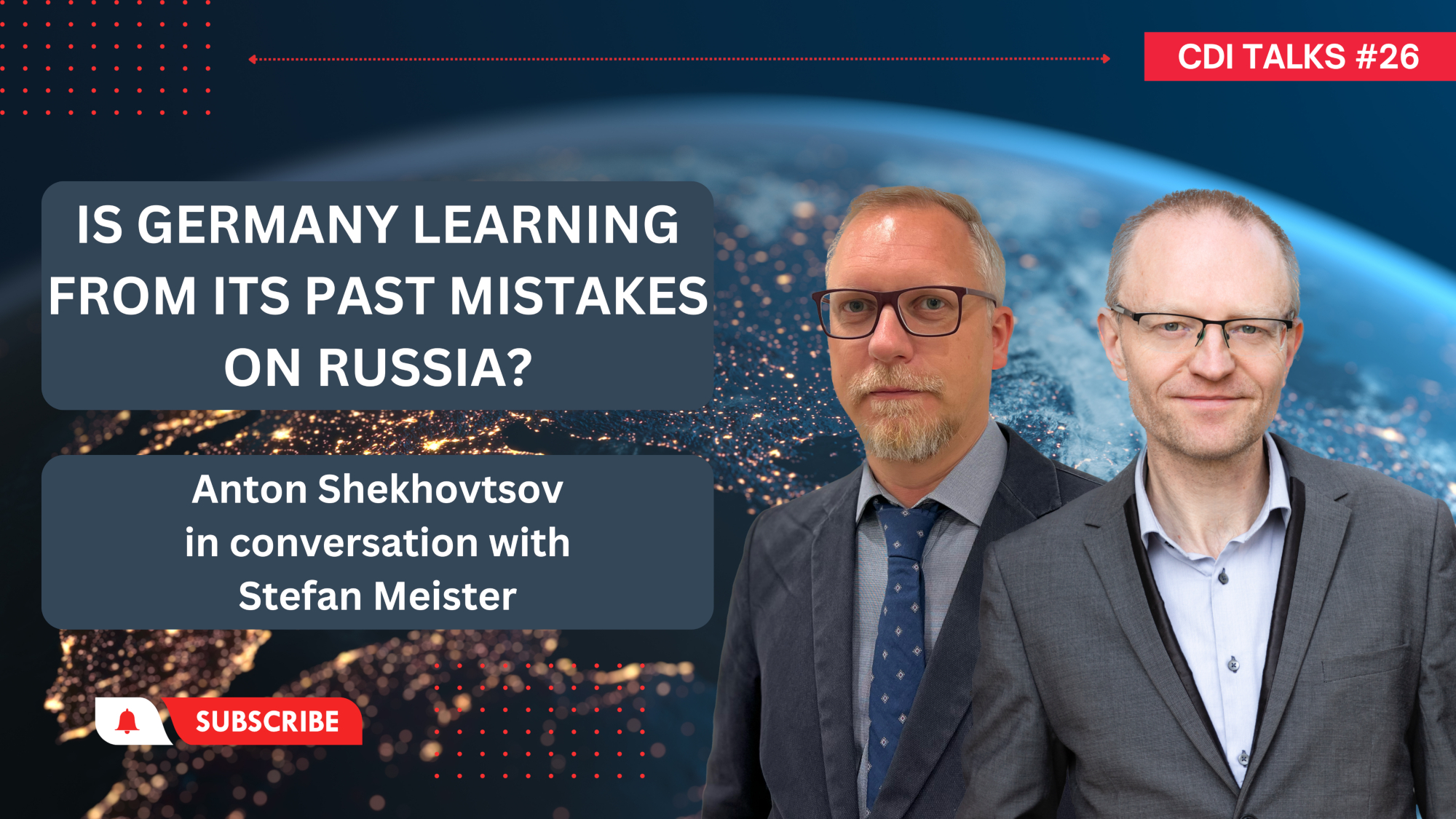 Episode 25 (Café Eurasia Special): Anton Shekhovtsov talks to his long-time colleague and co-founder of the Centre for Democratic Integrity Andreas Umland about the potential break-up of the Russian Federation.
Episode 24: Hungarian energy analyst András Deák shares his views on Hungary's economic and political relations with Russia as well as Hungary's official and unofficial positions on the Russian aggression against Ukraine.
Episode 23: Swedish China scholar Björn Jerdén explains why Chinese attempts to influence the Swedish public have failed, yet warns that China maintains significant economic leverage in Sweden.
Episode 22: Slovak political scientist Grigorij Mesežnikov argues that, because of the Russian aggression against Ukraine, Slovakia is gradually decreasing its dependence on Russian energy supplies and strengthening its self-identification as part of the geopolitical West.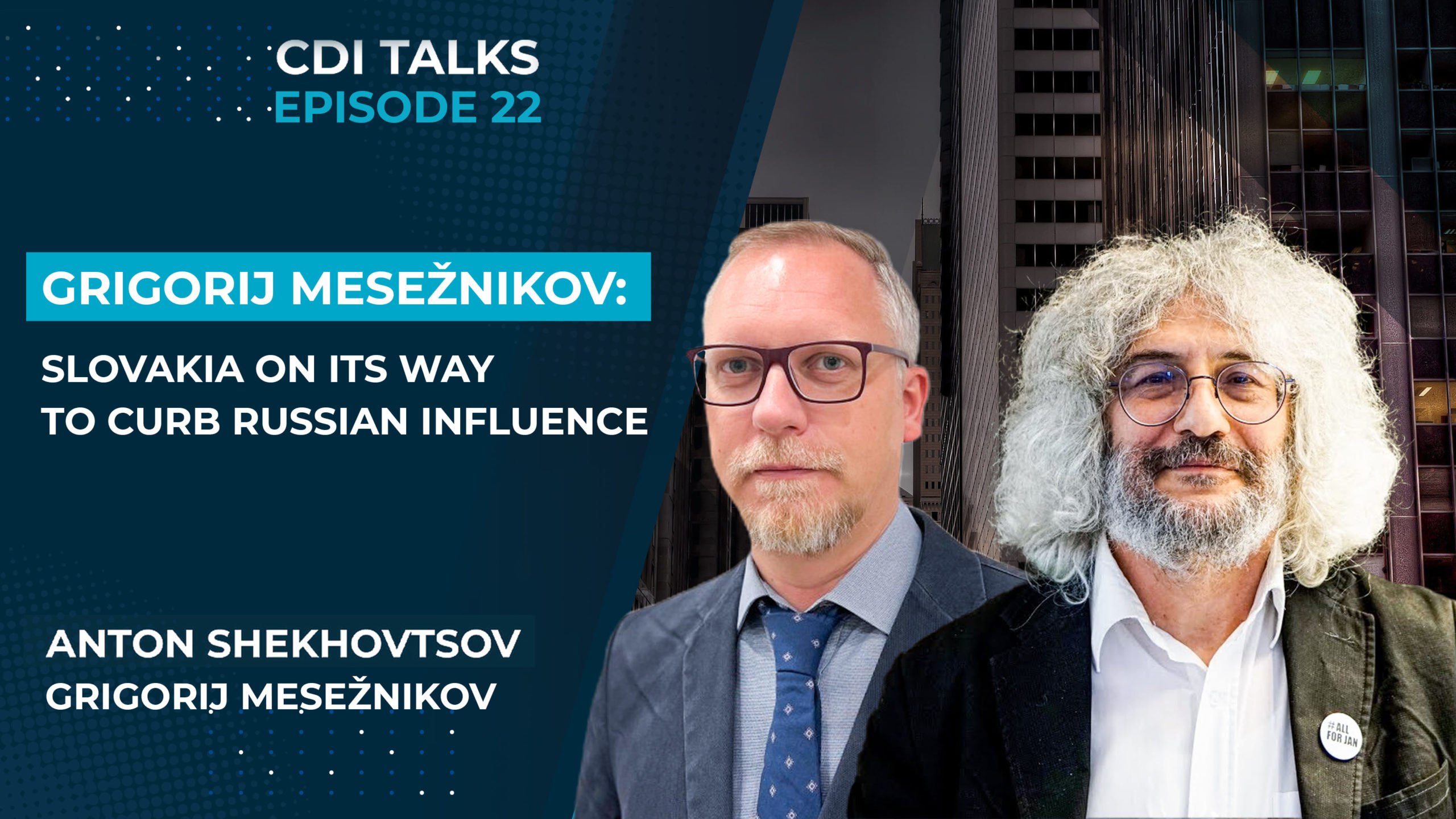 Episode 21: German economist and counter-terrorism expert Rebecca Schönenbach explains how Iran helps Russia evade Western sanctions imposed for the unprovoked and unjustified aggression against Ukraine.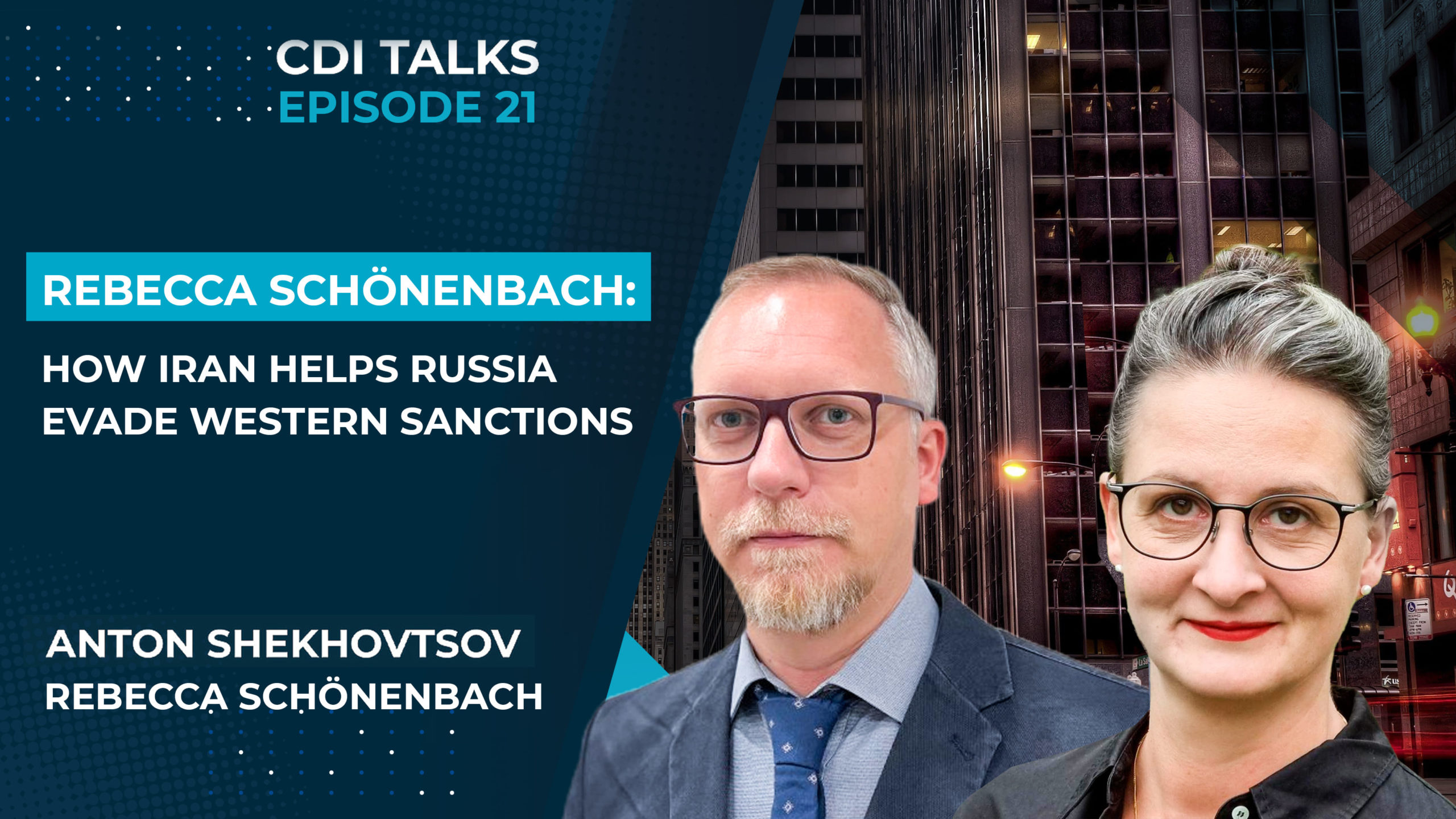 Episode 20: Former Lithuanian Foreign Minister Linas Linkevičius shares his assessment of the current situation in Europe and his views on Russia's ongoing war against Ukraine.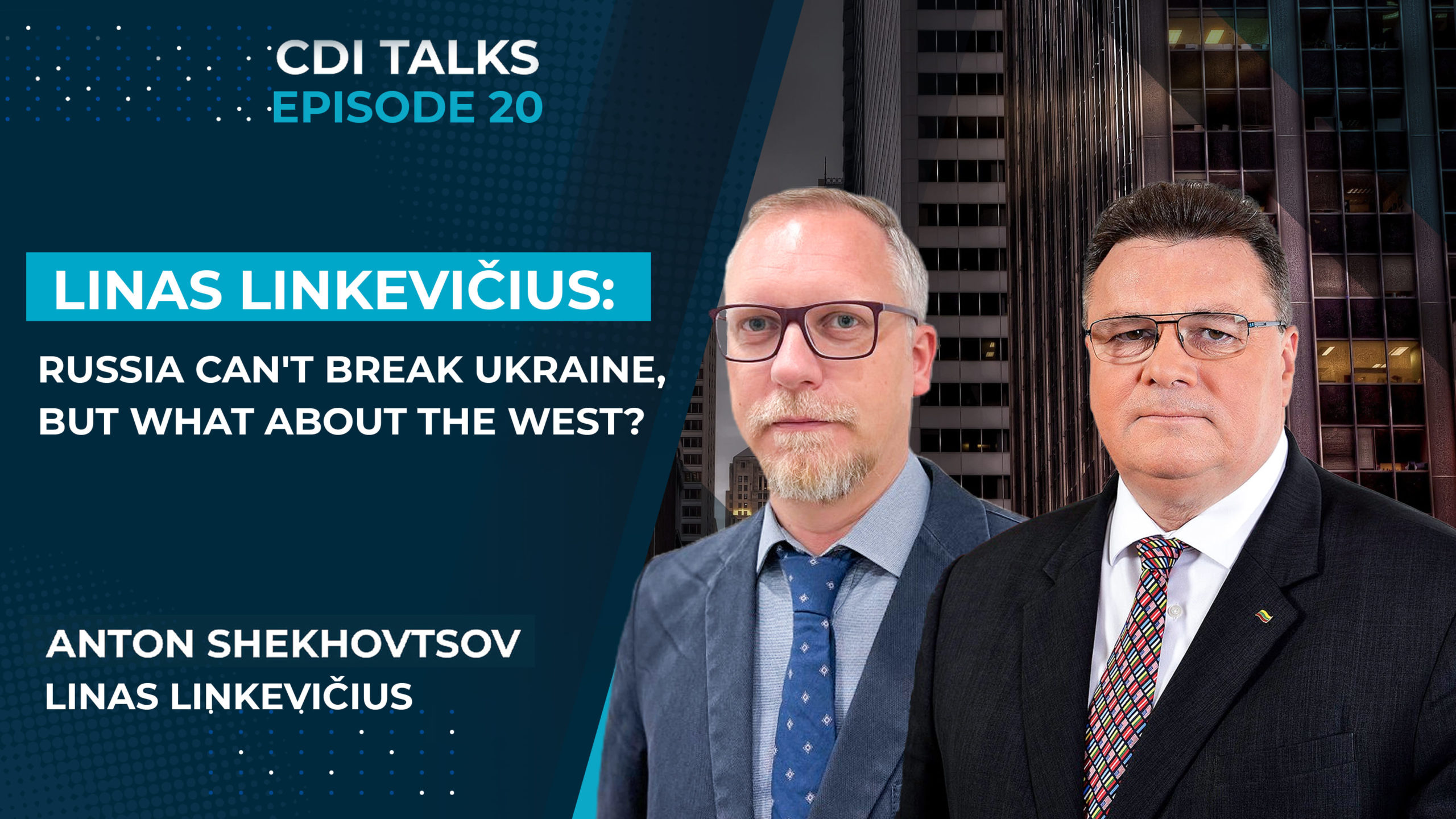 Episode 19: Nathalie Loiseau, a French Member of the European Parliament (Renew Europe), talks about foreign interference in European politics, Russia's attempts to undermine democracy and the challenges of Russia's ongoing aggression against Ukraine.
Episode 18: Ivana Karásková, a China analyst at the Prague-based Association for International Affairs, discusses China's influence in Central Europe and beyond, as well as China's position on the Russian war of aggression against Ukraine.
Episode 17: Helmut Brandstätter, an Austrian MP and NEOS foreign policy spokesperson, shares his own and his party's views on the Russian invasion of Ukraine, Austrian enablers of Russian malign influence, and the start of the debates on Austria's military neutrality.
Episode 16: Matej Šimalčík, the Executive Director of the Central European Institute of Asian Studies, talks about China's economic and political presence and influence in Central Europe, as well as China's approach to Russia's war against Ukraine.
Episode 15: Anton Shekhovtsov discusses Russia, Ukraine and Europe with Hugues Mingarelli, a European diplomat and EU Ambassador to Ukraine (2016-2019).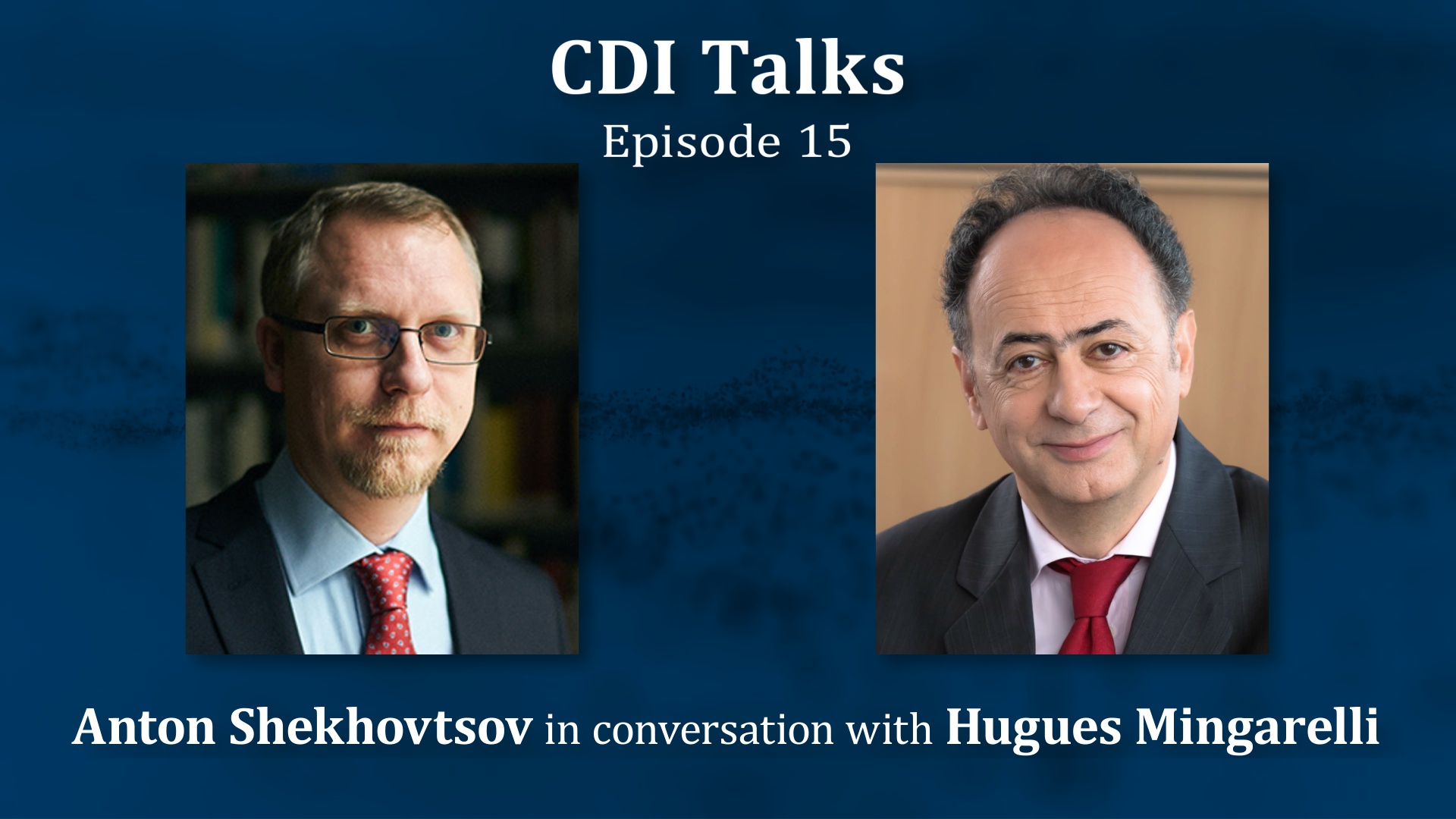 Episode 12. Anton Shekhovtsov discusses the impact of the Dragonbear (China and Russia) on the global and European affairs with Velina Tchakarova, director of the Austrian Institute for European and Security Policy.
Episode 11: In this episode of #CDITalks, Anton Shekhovtsov discusses GLOBSEC's Vulnerability Index that examines vulnerabilities of eight Central European and Western Balkan countries towards Moscow's and Beijing's influence with one its main authors, Katarína Klingová, a Senior Research Fellow of the GLOBSEC's Centre for Democracy and Resilience.
Episode 10: In the 10th anniversary episode of #CDITalks, Anton Shekhovtsov discusses the EU and Russia with Marie Mendras, a professor at Sciences Po's Paris School of International Affairs specialising in Russian studies and international relations.
Episode 9: Anton Shekhovtsov talks to Stanislav Secrieru, a Senior Analyst at the European Union Institute for Security Studies, about the instruments of political warfare used by the Kremlin against three Eastern Partnership countries – Moldova, Georgia and Ukraine – and discusses whether the EU learnt lessons from Moscow's malign influence operations there.
Episode 8: Anton Shekhovtsov discusses Russia, its influence and Western vulnerabilities with James Sherr OBE, a Senior Fellow of the Estonian Foreign Policy Institute at the International Centre for Defence and Security.
Episode 7: Anton Shekhovtsov talks to Péter Krekó, director of the Budapest-based Political Capital Institute, about Russian influence in Hungary and its domestic facilitators.
Episode 6: Anton Shekhovtsov discusses Russian malign influence operations in Italy with a leading Italian investigative journalist and author Jacopo Iacoboni.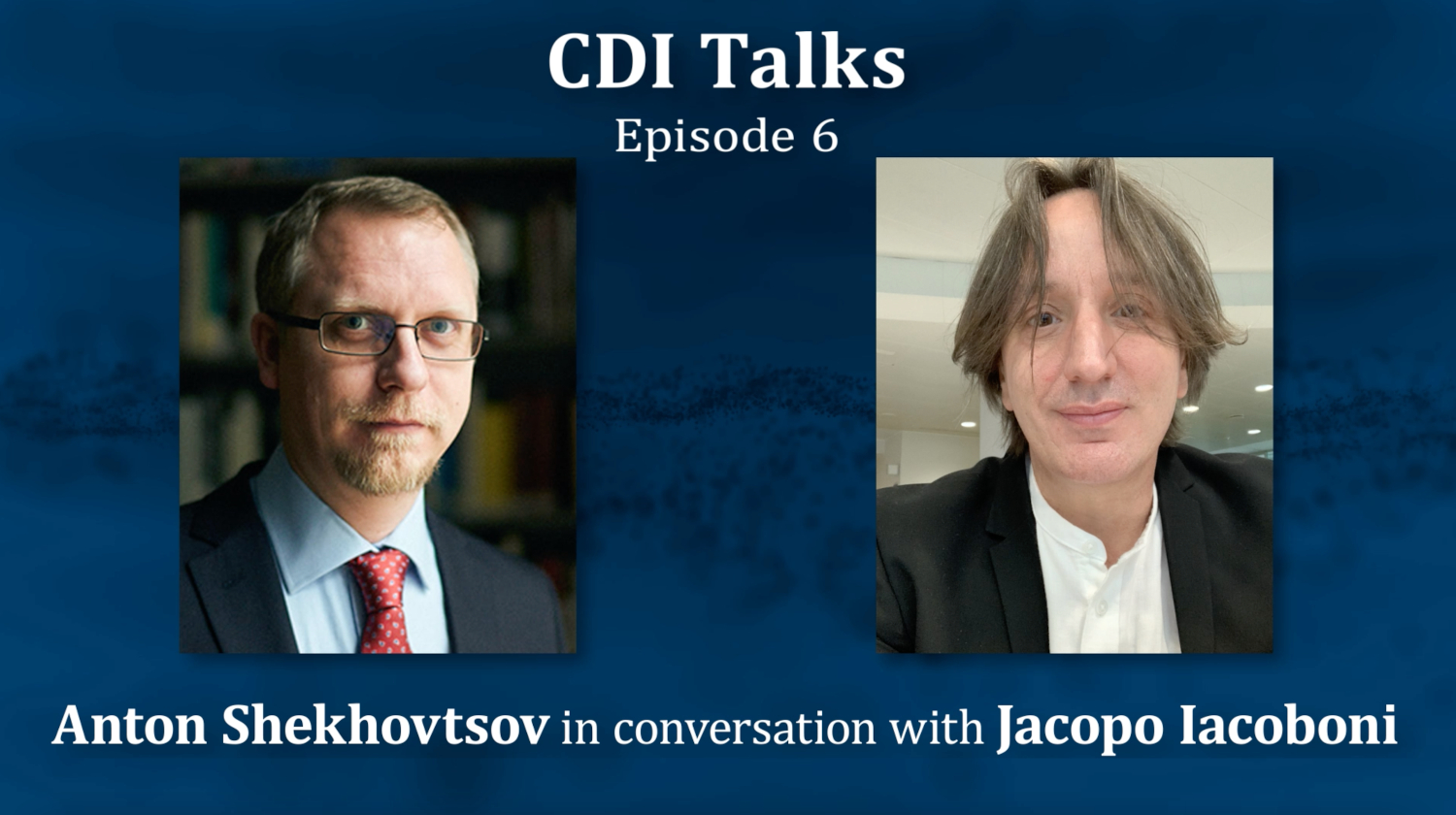 Episode 5: Anton Shekhovtsov, in conversation with Serge Kharytonau, a media expert at iSANS, discusses Russian enablers and Western lobbyists of Lukashenka's authoritarian regime in Belarus.
Episode 4: Anton Shekhovtsov in conversation with Roland Freudenstein, Policy Director of the Wilfried Martens Centre for European Studies, discussing malign influence of Russia and China in Europe.
Episode 3: Anton Shekhovtsov discusses trolls and online hate campaigns with a Finnish award-winning investigative journalist Jessikka Aro, author of the book Putin's Trolls: True Stories from the Frontlines of the Russian Information Warfare.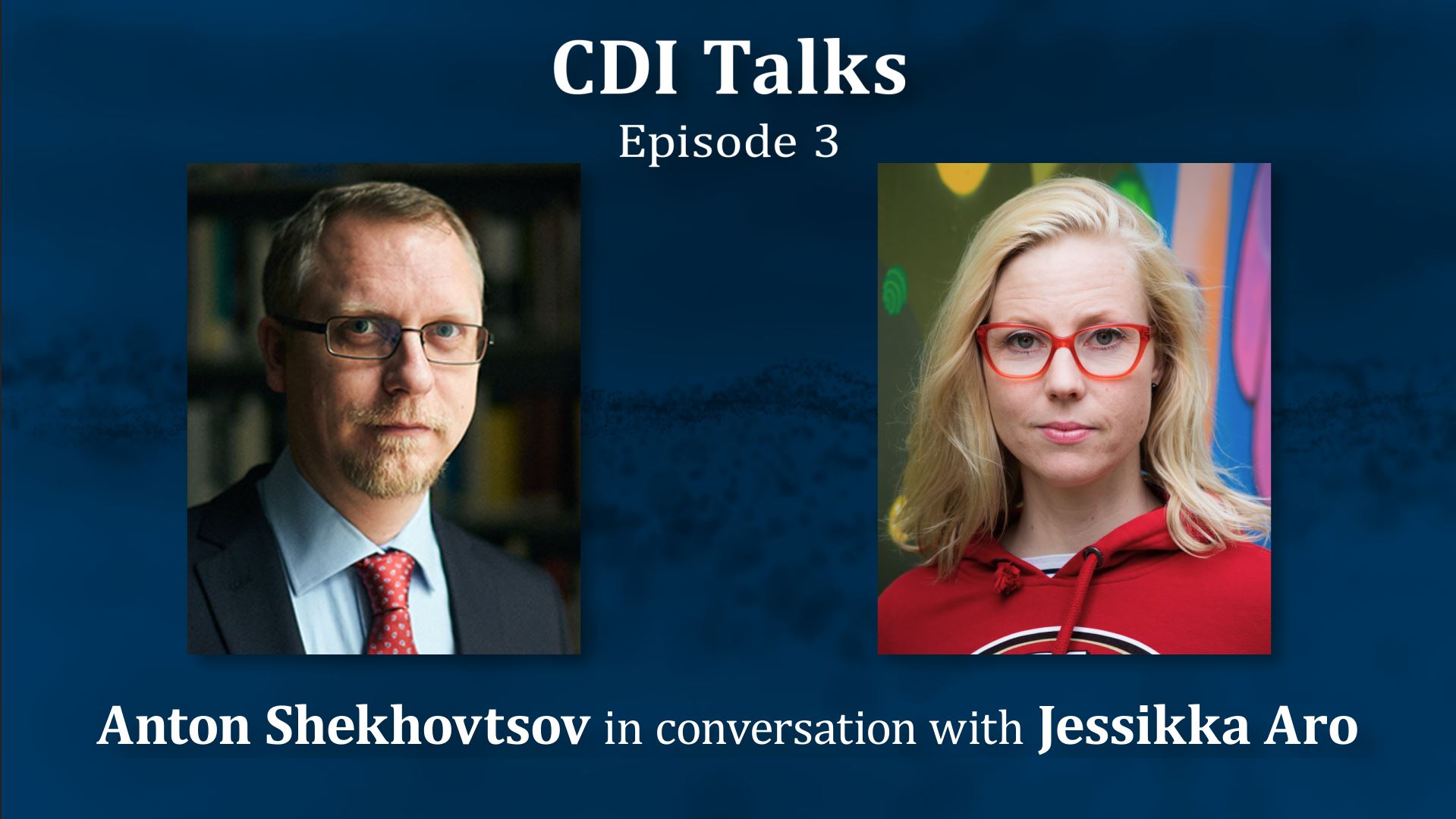 Episode 2: Anton Shekhovtsov talks to a leading French foreign policy analyst and public intellectual Nicolas Tenzer about European and, in particular, French responses to the challenges posed by Moscow.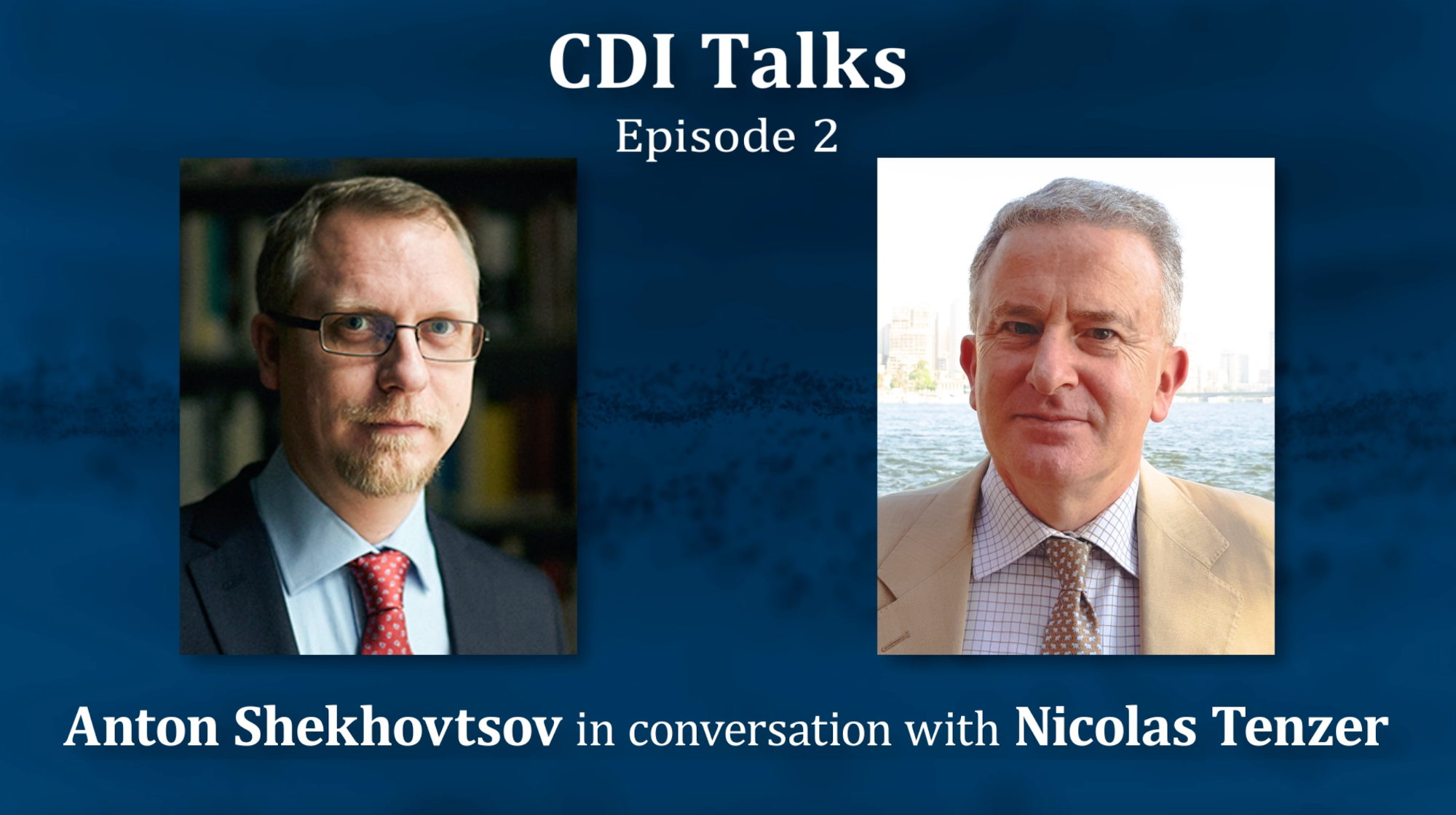 Episode 1: Anton Shekhovtsov in conversation with Norwegian author and journalist John Færseth, discusses authoritarian propaganda and disinformation in Norway.